M2S Bikes Electric Bike Buyer's Guide
Due to the seemingly endless options that are available in the market these days, buying a new electric bike is a tough decision. Hopefully you've enjoyed learning about our electric bikes and have discovered that we strive to provide the greatest bike at the best value possible. At the links below you can find more information that we hope will make your choice as easy as possible and can steer you toward the right bike for your type of riding.
M2S Bikes Electric Bike Buyer's Guide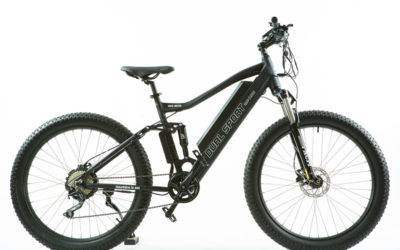 Warranty & Support M2S warrants each Bike against defects in workmanship and materials for 365 days from the date of purchase. Proof of purchase is required for any claim. This warranty does not apply to normal wear and tear, improper assembly, improper or lack of...
read more