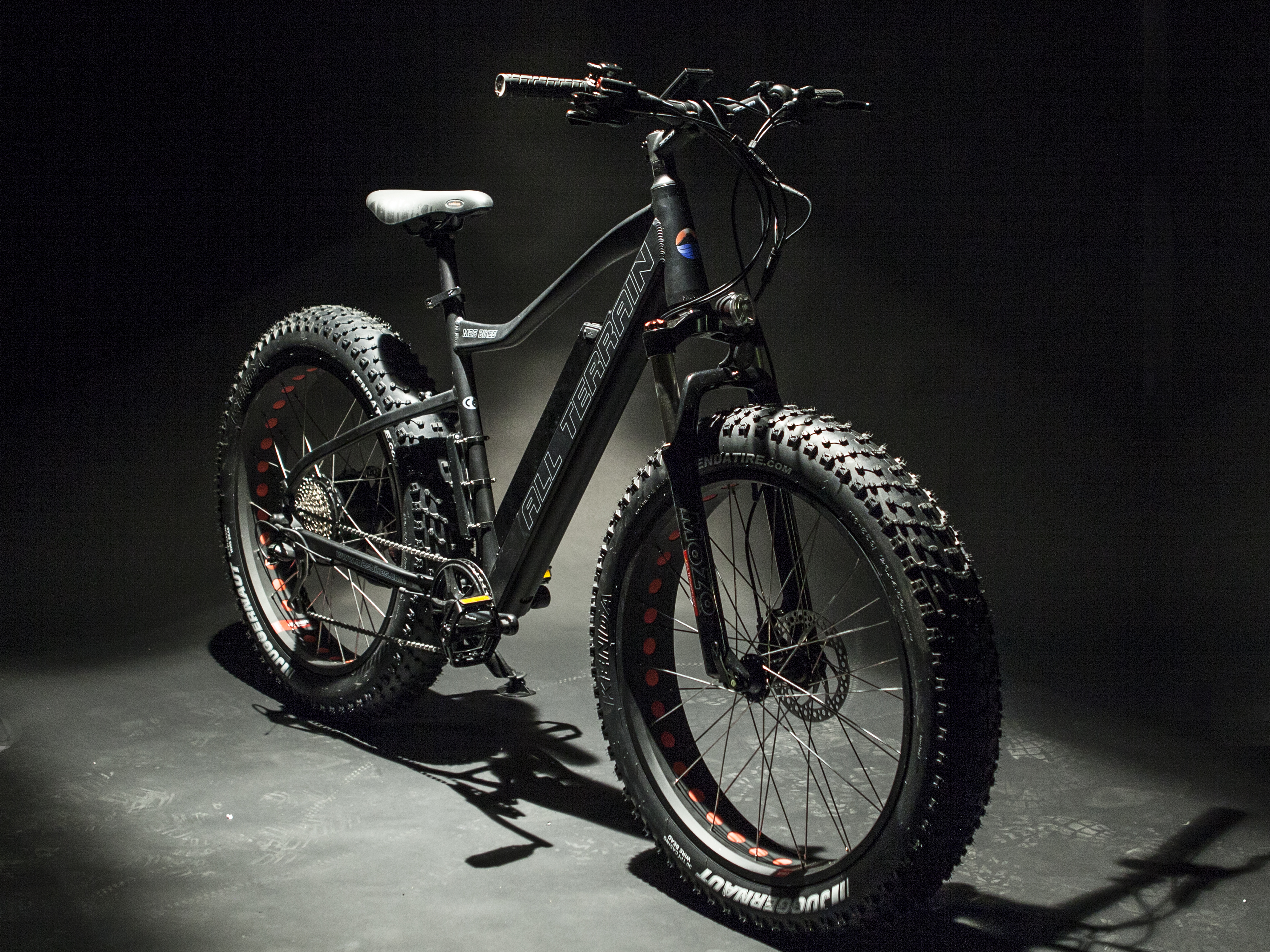 Our All Terrain electric fat bike is the ideal electric bike for hunting thanks to it's whisper-quiet operation, 20+ mile range on throttle only and 28 mph top speed. The 4″ tires are ready to roll smoothly over all types of terrain from soft mud to deep snow. See how we're quickly changing the game for hunters all across America with our affordable and high quality electric fat bike.
Due to the high number of sales of our bikes to fellow sportsman just like yourself, our bikes are in high demand. Check out our All Terrain Electric Fat Bike listing page to see what's in stock and what's on the way. Hopefully we'll be able to get you out and about and enjoying one of our electric fat bikes and you'll be able to see for yourself why many of our customers consider this to be the best electric bike for hunting.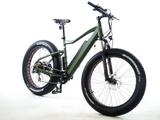 I received my ALL TERRAIN 750 right before my month long Colorado archery deer and elk hunt. I was able to quietly get in to places in 15 minutes that used to take me over an hour to hike in! If you are a serious hunter that wants to get away from the crowds to hunt then you NEED one of these bikes. I did a ton of research and comparing and M2S hands down has the best bike / customer service for the price, period!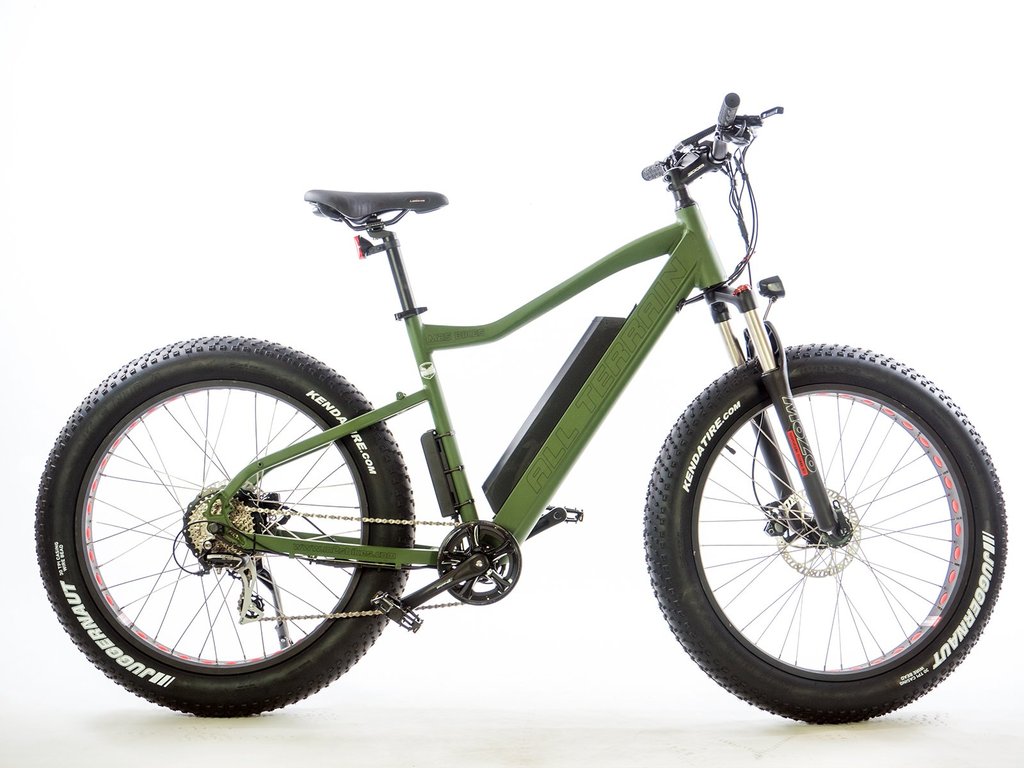 Great purchase!! Researched bikes for months and finally dropped the hammer. The All Terrain R750 is the perfect stealthy hunting machine. Eric is easy to talk too and will set you up with the correct bike you need !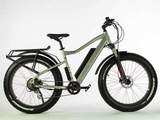 I bought this bike with intended use on my hunting farms. I've ridden it now off road several times, and to say I'm blown away, is an understatement. This bike simply blew me away on all fronts. The motor is super strong and pulls me around great. I'm 6'2 210 so I'm not a small guy either. Like others have said, if this thing doesn't make you smile the first time you ride it, you're just not a happy person!!!!