Required Maintenance: All Go Motor Check
A few of our customers have alerted us to an urgent issue with the motor mount on the All Go carbon fiber bike that requires immediate attention. In order to keep your bike working and to prevent damage to the motor that could require replacement, please follow the instructions in the video below to tighten the motor mount bolt on your bike and prevent any damage.
Other Repair & Maintenance Video Guides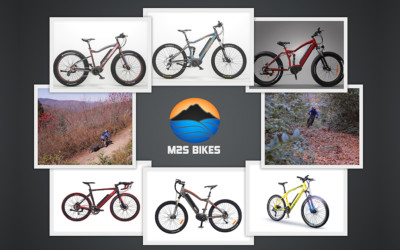 All of us here at M2S Bikes would like to thank you for your recent purchase of one of our bikes. We want you to get out and enjoy your bike as quick as possible so when you receive your bike, it will come 90% assembled. The only parts you need to install are the...