Installing Your Handlebars
Video Transcript: In this video I'm going to walk you through installing your handlebars. Remove the four bolts in the front faceplate. When installing your handlebars, make sure that they are centered and angled at your preferred level prior to your tightening them down. Once you have your handlebars in the correct position, you can put your faceplate back on, hand tightening the bolts to hold the bars in place before tightening the bolts with an allen wrench.
Keep watching the rest of the videos in the series to finish setting up your bike.    
Other Owner's Guide Videos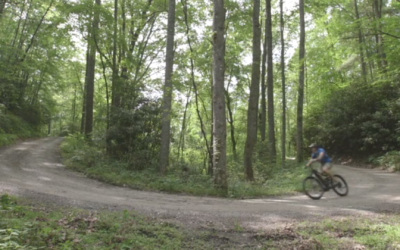 Riding Instructions • Check the Bike before every use to make sure the bike and components, including, but not limited to, that wheels are secure, brakes work, and the frame is solid, to confirm they are in working order. • Check battery level before every use to...