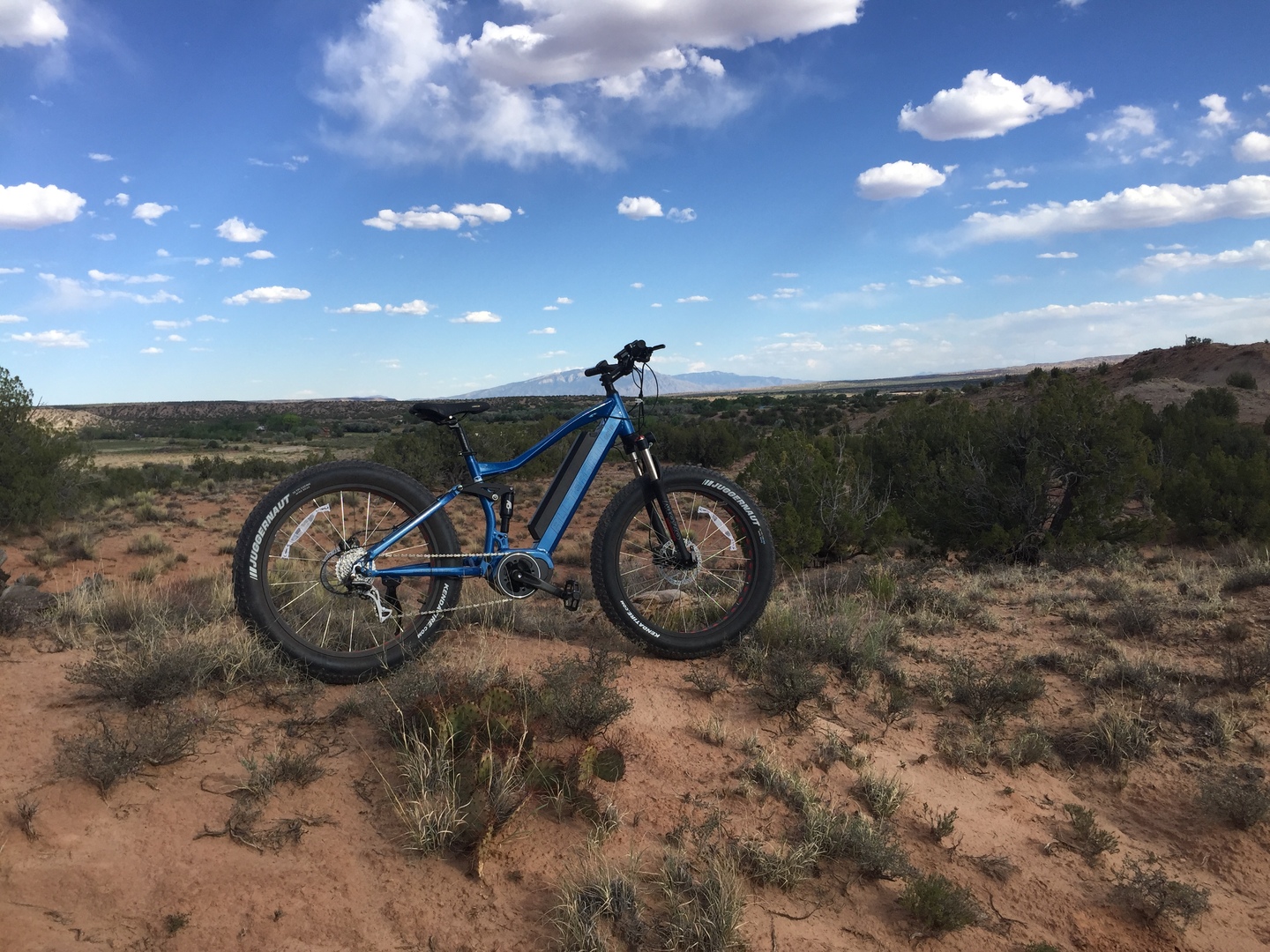 M2S Bikes was founded in 2015 with the goal of bringing affordable, yet high quality electric bikes to the market. Since launching we've sold and shipped thousands of bikes to customers all across the United States and continue to receive great reviews from our customers. Beginning in 2019, M2S Bikes is excited to announce the launch of a new dealer network that will allow a limited number of dealers to sell the M2S BIkes brand bikes at their locations.
By working with M2S Bikes dealers will receive a steady stream of referrals through our online sales channels. As of June 2018, the M2S Bikes website sees well over 3,500 visitors per day and we receive numerous emails and calls from customers each day who are interested in seeing and test riding the bikes in person prior to purchase.
By expanding our dealer network we are optimistic that we can convert many of these requests into visits to our partners and send high quality leads to their locations that will convert to sales.
For 2019, we will cap our dealer network at just 25 locations to ensure we are able to provide adequate supply to meet the rapidly increasing demand for electric bikes across the country.
M2S Bikes currently offers two types of fulfillment services available to our dealers:
• Inventory Stocking Model: Dealers who pre-order bikes or order from bikes currently in stock will receive a preferred pricing option that provides wholesale pricing with a 25 percent margin based on MSRP. Minimum order requirements is structured at 5 bikes or more per order. Freight delivery to your business location will be provided at time of checkout. Dealers who achieve sales of 5 units per month will retain exclusive dealer rights for a 50-mile radius around their location.
• Drop Ship Model: Dealers who are interested in carrying our bikes without the requirement of stocking inventory can participate in our drop-ship model, which allows dealers to purchase sample floor models at 10 percent off MSRP. Drop ship model dealers can fulfill customer orders by ordering direct through our website and receive a 12% sales commission.