All Terrain R750 Rack Installation
To install the rack, you'll need to locate the bolts that were shipped with your rack. The first step is to attach the rack stays to the front of the rack. You'll need to add the two bolts to the top of the rack and add the U-Shaped bar to the bolt plate making sure the bar angles down. Begin tightening these bolts, but do not fully tighten them as we'll need to adjust these later to level the rack.
The next step is to mount the rack to the bike by adding the two bolts to the seat stays that run from the seat post down to the rear wheel. Once this is in place, you'll need to add the final two bolts to the two bosses found at the top of the seat stay closest to the seat tube.
Once these bolts are in place, the final step is to level the rack and tighten all of the bolts.
Other Repair & Maintenance Video Guides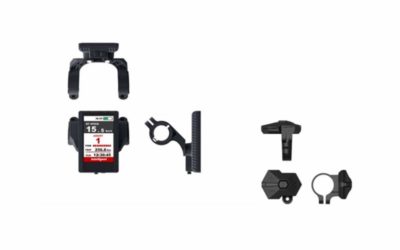 Our rear hub R750 electric bike include a digital display from APT Intelligent display company. We currently offer two models. The standard model that comes stock on the bike is the APT 800s Display unit. The owner manual for this model can be viewed here:  APT 850c...