Video Transcript: In this video I'll walk you through installing your wheel using the quick release system. Your bike comes equipped with a quick release skewer. If you look at your skewer, you will see a nut, two springs, and a lever. Remove the nut and one spring and slide the skewer through the hub re-attaching the spring and nut. Lift the bike inserting the disc rotor into the caliper fitting the rotor between the gap in the brake pads and making sure the axle sits in the forks. Finally you are going to tighten the nut until the lever becomes firm to close.
View Other Videos In This Series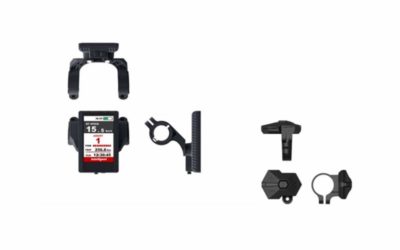 Our rear hub R750 electric bike include a digital display from APT Intelligent display company. We currently offer two models. The standard model that comes stock on the bike is the APT 800s Display unit. The owner manual for this model can be viewed here:  APT 850c...