M2S Bikes Owner's Guides
Detailed Information On Operating & Enjoying Your Bike
Recent Owner's Guide Updates
View some of our most recent updates to our Owner's Guide Series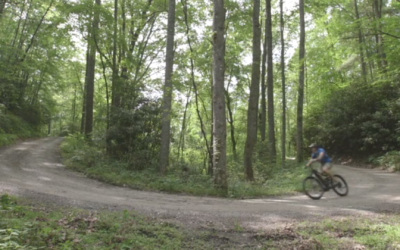 Riding Instructions • Check the Bike before every use to make sure the bike and components, including, but not limited to, that wheels are secure, brakes work, and the frame is solid, to confirm they are in working order. • Check battery level before every use to...
Need Additional Support?
If you've looked through all of the information about your bike and can't find an answer for your question, please email us by sending a detailed message of your problem that includes your bike type, time of purchase and any pertinent info on your questions or problems that can help us quickly resolve your issue for you. Send us a message by using our Support Contact Form.