All of us here at M2S Bikes would like to thank you for your recent purchase of one of our bikes. We want you to get out and enjoy your bike as quick as possible so when you receive your bike, it will come 90% assembled. The only parts you need to install are the handlebars, front wheel, seat and pedals. Always remember, before your first ride you need to inspect your entire bike, ensuring that all screws and bolts are tight and that other items are set-up properly to give you a safe and comfortable ride.
Please refer to the rest of the videos in the series on how to properly set-up your bike.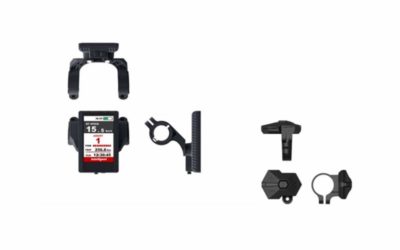 Our rear hub R750 electric bike include a digital display from APT Intelligent display company. We currently offer two models. The standard model that comes stock on the bike is the APT 800s Display unit. The owner manual for this model can be viewed here:  APT 850c...