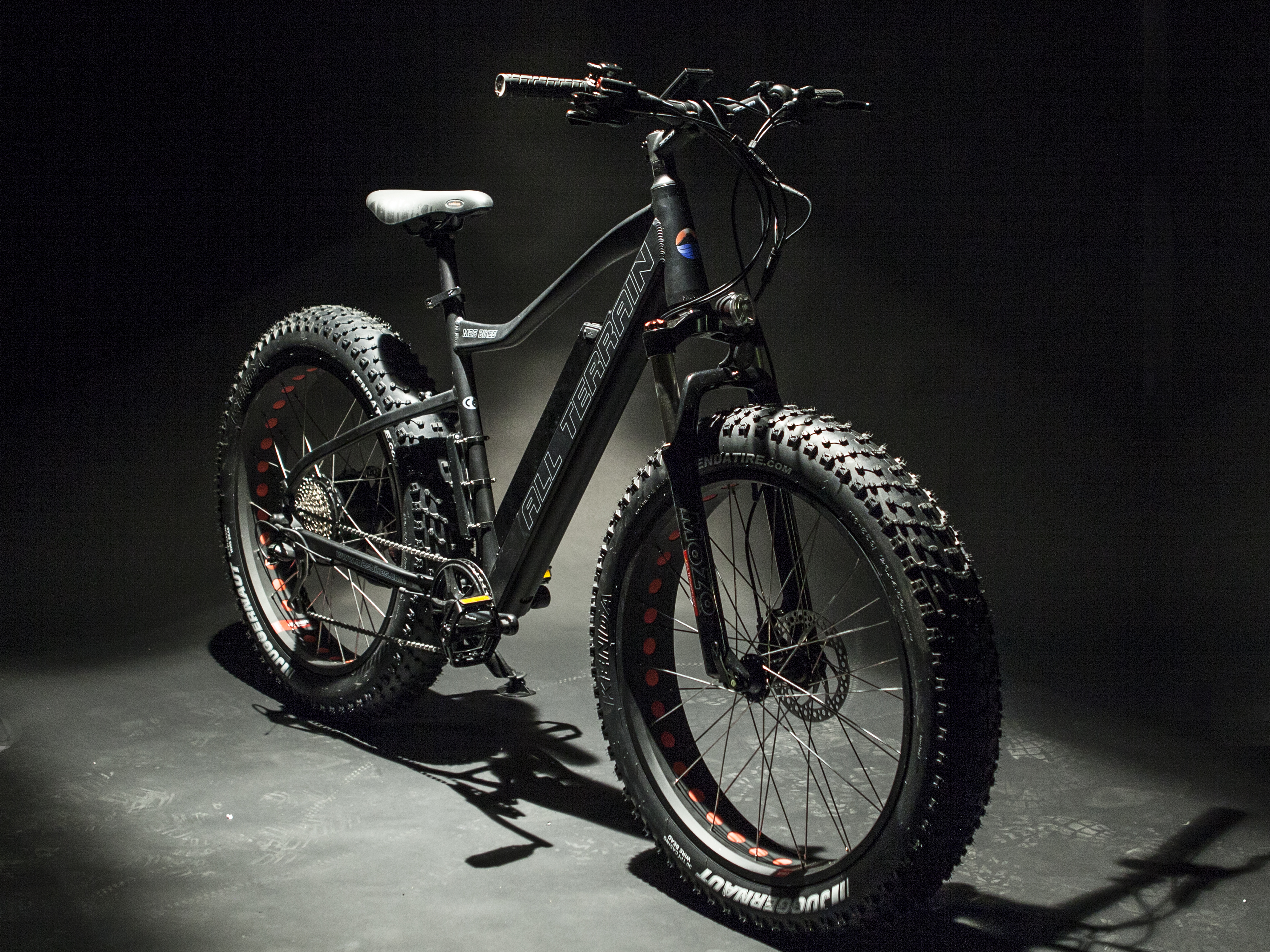 With prices ranging from $1500 to $1750, our All Terrain electric fat bike is one of the best affordable electric fat bikes on the market today. For those looking for great value in an electric fat bike, look no further than the M2S Bikes All Terrain R750. The powerful 750 watt rear hub motor combined with a long-range battery and hydraulic disc brakes make for a package that is above and beyond others in the price range. See why hundreds of riders have picked M2S Bikes when looking for the most affordable electric fat bike on the market.
Whether you're climbing mountains, coasting sandy shores or cruising city streets, thanks to it's whisper-quiet operation, 20+ mile range on throttle only and fast top speed you'll find the All Terrain is capable to take you where you want to go. The 4″ tires are ready to roll smoothly over all types of terrain from soft mud to deep snow. See how we're quickly changing the game for people looking for an affordable electric fat bike all across America with our affordable and high quality electric fat bike.
Due to the high number of sales of our bikes to customers just like yourself, our bikes are in high demand. Check out our All Terrain Electric Fat Bike listing page to see what's in stock and what's on the way. Hopefully we'll be able to get you out and about and enjoying one of our electric fat bikes and you'll be able to see for yourself why many of our customers consider this to be one the best electric fat bikes available today.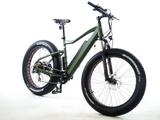 I haven't enjoyed riding a bike this much since I was in grade school. The assist and the tire size make it truly fun again. With the effort it takes to walk briskly, I'm moving along at 20mph. Fantastic!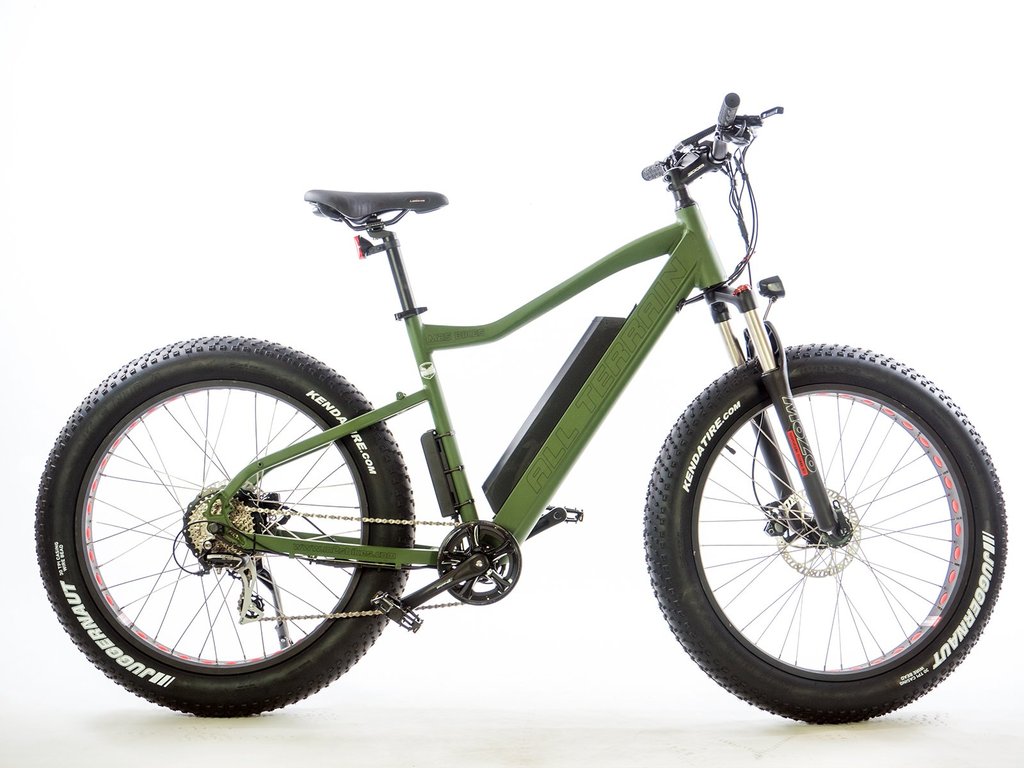 We've had our bike for about a week and ridden it every day. I am super pleased with my bike. I had shopped for about 2 months before taking the chance and ordering this one sight unseen online. Other than having to wait the expected month for it to arrive (which was expected), I am over the top pleased.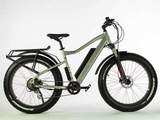 This bike was not what I expected, I've heard and seen ebike's advertised but never expected they had as much power as this bike does! The bike is very well built with nice components.
Thank you M2S bikes!