Please see the video above for basic instructions on how to assemble and set up your All Go carbon fiber electric bike.
View Other Videos In This Series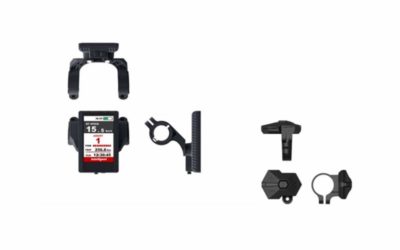 Our rear hub R750 electric bike include a digital display from APT Intelligent display company. We currently offer two models. The standard model that comes stock on the bike is the APT 800s Display unit. The owner manual for this model can be viewed here:  APT 850c...